CRE Team
With our commitment to attract and maintain the most motivated and highly skilled experts in the business, our team has a unique depth of experience in the construction, resources and energy sectors, having worked with some of the most notable companies and projects across Australia.
As specialists in our field, our team enjoys longstanding relationships with many of the industry's key insurance carriers, with the ability to offer our clients a wide range of quality options sourced from both the local and international insurance markets.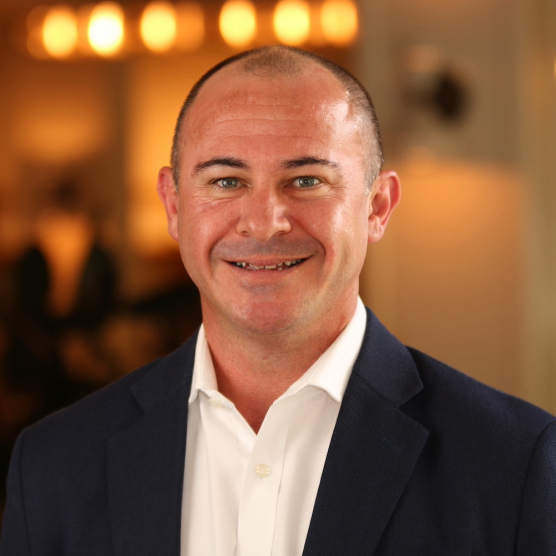 David Harrison
Founder & Managing Director
View
David Harrison
Founder & Managing Director
David has more than 20 years' experience as a specialised insurance broker in the resources and construction sectors. During this time, he has provided insurance and risk management advice to some of the largest infrastructure projects in Australia. He has placed and managed complex insurance programs across the private and public sectors, including the likes of TfNSW, Abigroup Contractors, Baulderstone Hornibrook (now Lend Lease) and Daracon Group.
Before founding CRE, David garnered valuable experience with two international firms based in Sydney and one of Australia's largest privately-owned construction and engineering broking firms.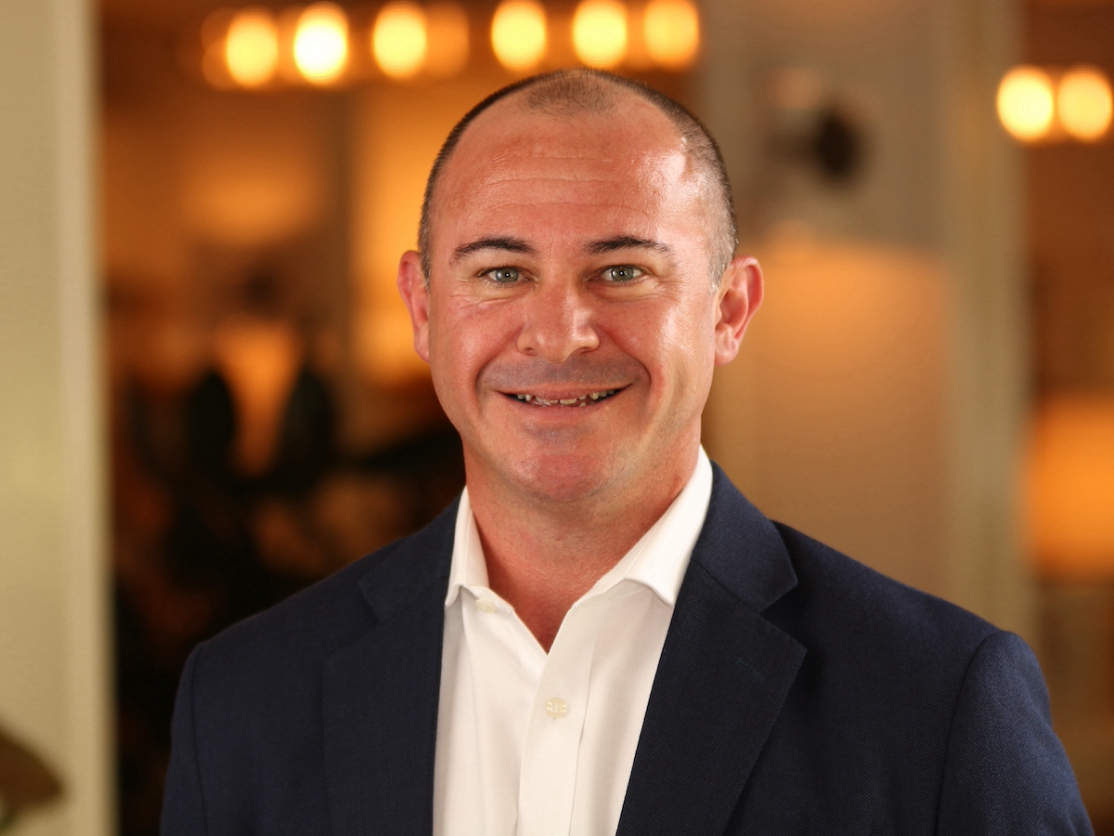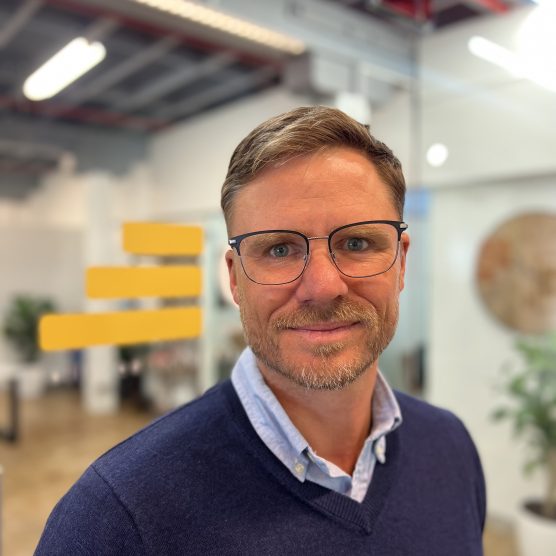 Adam Battista
Executive Director
View
Adam Battista
Executive Director
For almost 25 years, Adam has played an integral role in assisting clients to develop effective risk transfer strategies to manage their complex and evolving risk profiles.
He has a proven record of excellence in designing tailored insurance programs that respond clearly to unforeseen circumstances, and securing business continuity by protecting assets, liabilities and balance sheets.
Adam has experience across open cut and underground mining; professional consulting firms and contractor mining services; civil and industrial construction; as well as geotechnical, structural and general engineering.
His insurance specialties include high hazard, complex property and business interruption; mobile plant and equipment; contract works and delay in start-up; public and products liability; annual and project professional indemnity; as well as directors and officers liability.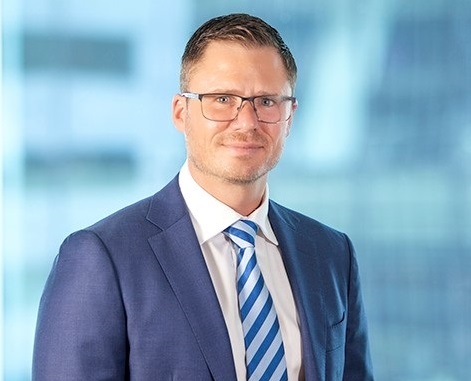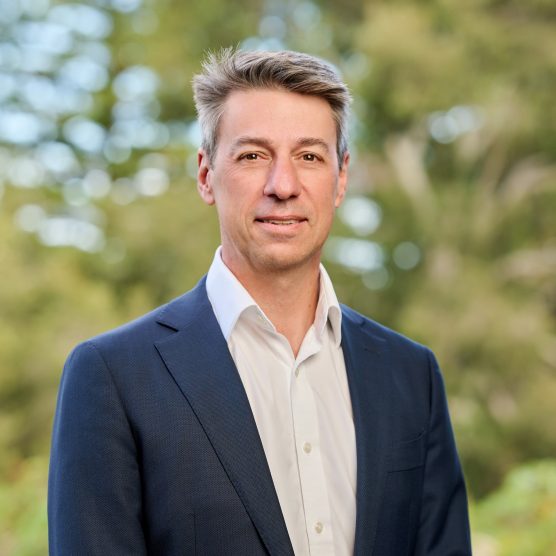 Steven Tarr
Executive Director, CRE (WA)
View
Steven Tarr
Executive Director, CRE (WA)
An accomplished mining insurance executive operating client/broker/insurer sides throughout his career, Steven has worked for over 20 years on some of the largest and most complex placements in the mining sector (locally and internationally), most recently as National Practice Leader for a major international brokerage.
His unique background as inhouse insurance manager of South32's global program also brings a client focussed and genuine understanding of the needs-based approach and service offering required by heavy industry participants.  Facilitating both traditional insurance procurement and alternative risk transfer strategies such as captive establishment and management, Steven's breadth of experience is highly sought to guide clients through all phases of their projects.
Based in Perth, Steve leads and facilitates the engagement of the many CRE experts available to clients across the construction, resources, and energy sectors in WA, while lending his considerable expertise to assist our national and international clients.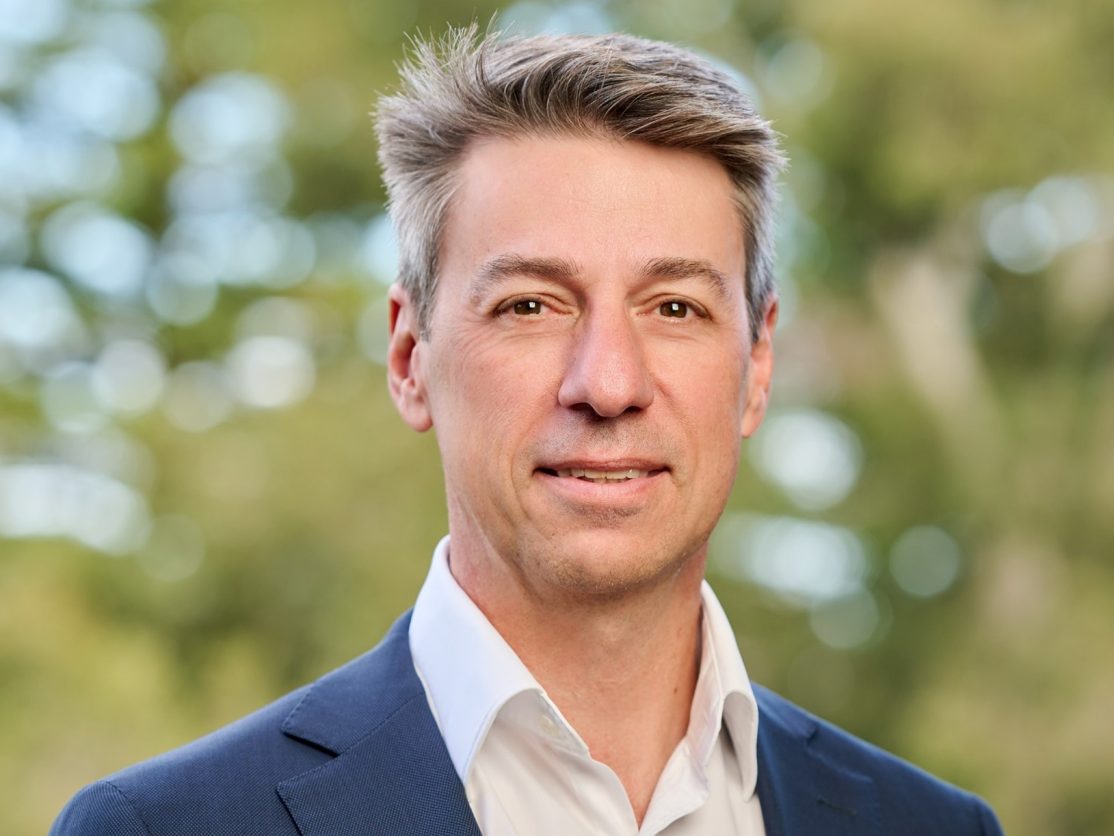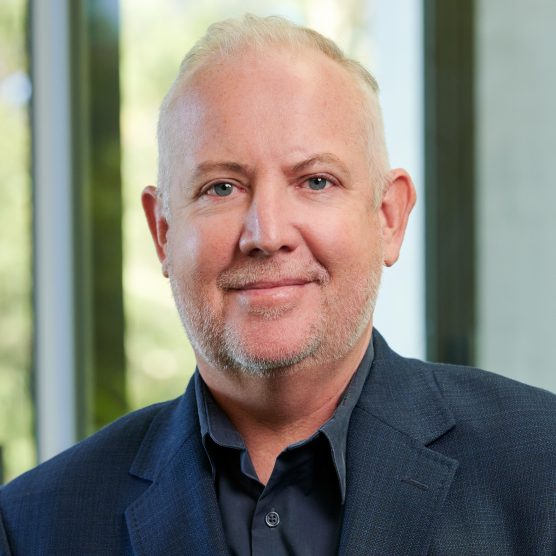 Simon Woods
Development Director, CRE (WA)
View
Simon Woods
Development Director, CRE (WA)
Simon is a vastly experienced insurance executive with a demonstrated history of working in heavy industries for major broking houses, managing clients both locally and in challenging jurisdictions through his own brokerage, Woods Insurance Brokers.  Simon has joint ventured with CRE to focus and diversify his extensive heavy industry knowledge through the specialty approach of CRE WA.
Simon has historically led the program design and placement teams, business development and account servicing teams for clients on behalf of Marsh, JLT, Aon and Lockton across a broad spectrum of industries to a wide range of National and International clients.
His previous and current client experience extends to include multi-national mining companies, Australian based construction companies and Western Australia's Gas Utility.