CRE Team
With our commitment to attract and maintain the most motivated and highly skilled experts in the business, our team has a unique depth of experience in the construction, resources and energy sectors, having worked with some of the most notable companies and projects across Australia.
As specialists in our field, our team enjoys longstanding relationships with many of the industry's key insurance carriers, with the ability to offer our clients a wide range of quality options sourced from both the local and international insurance markets.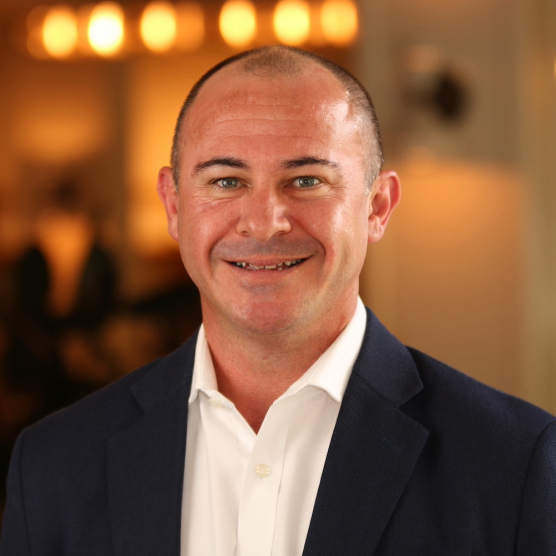 David Harrison
Managing Director
View
David Harrison
Managing Director
David has more than 20 years' experience as a specialised insurance broker in the resources and construction sectors. During this time, he has provided insurance and risk management advice to some of the largest infrastructure projects in Australia. He has placed and managed complex insurance programs across the private and public sectors, including the likes of TfNSW, Abigroup Contractors, Baulderstone Hornibrook (now Lend Lease) and Daracon Group.
Before founding CRE, David garnered valuable experience with two international firms based in Sydney and one of Australia's largest privately-owned construction and engineering broking firms.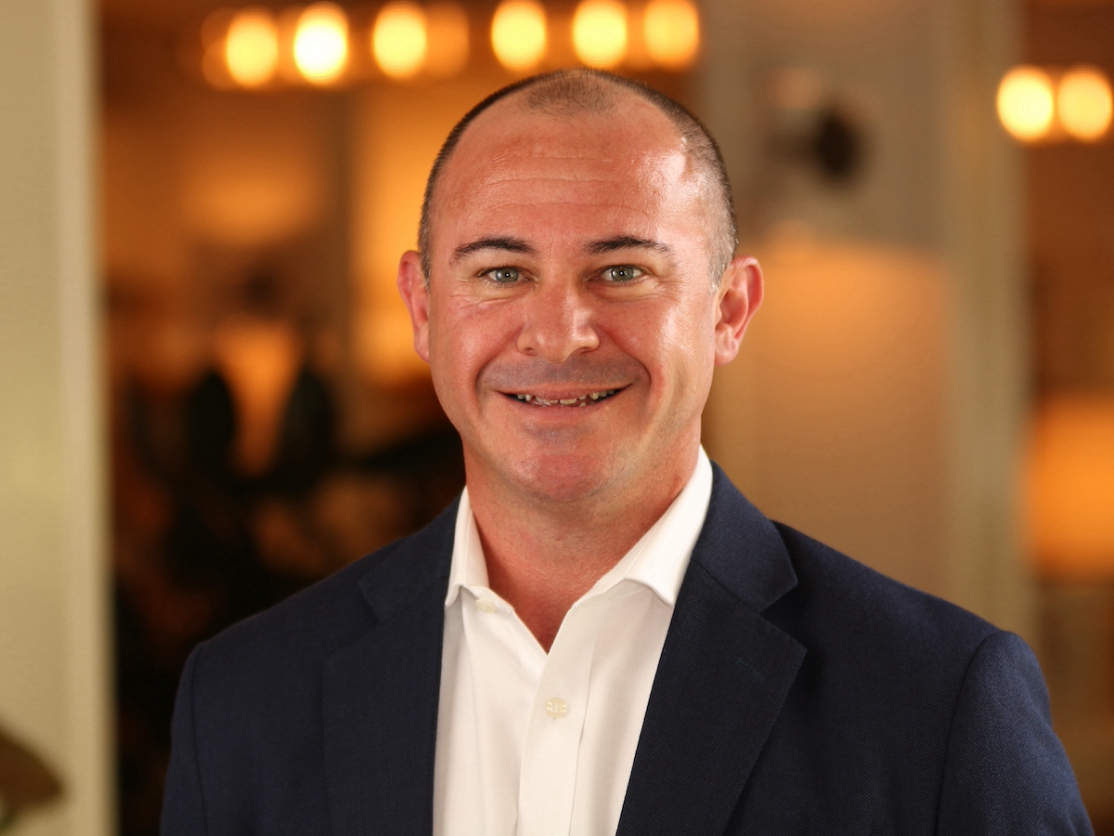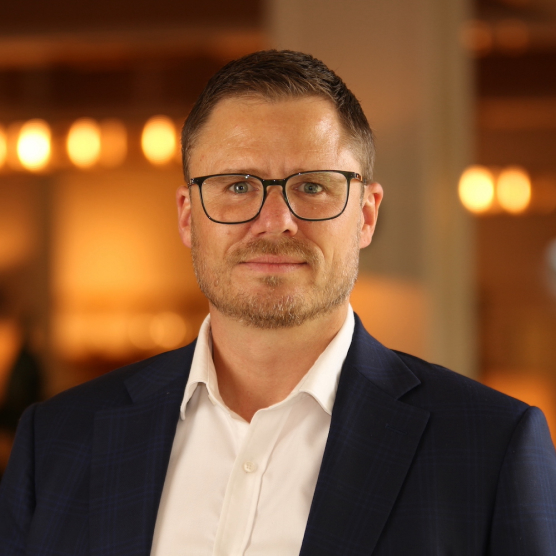 Adam Battista
Broking Director
View
Adam Battista
Broking Director
For more than 20 years, Adam has played an integral role in assisting clients to develop effective risk transfer strategies to manage their complex and evolving risk profiles. He has a proven record of excellence in designing tailored insurance programs that respond clearly to unforeseen circumstances, and securing business continuity by protecting assets, liabilities and balance sheets.
Adam has experience across open cut and underground mining; professional and contractor mining services; civil and industrial construction; as well as geotechnical, structural and general engineering. His insurance specialties include High Hazard, Complex Property and Business Interruption; Mobile Plant and Equipment; Contract Works and Delay in Start-up; Public and Products Liability; annual and project Professional Indemnity; as well as Directors and Officers Liability.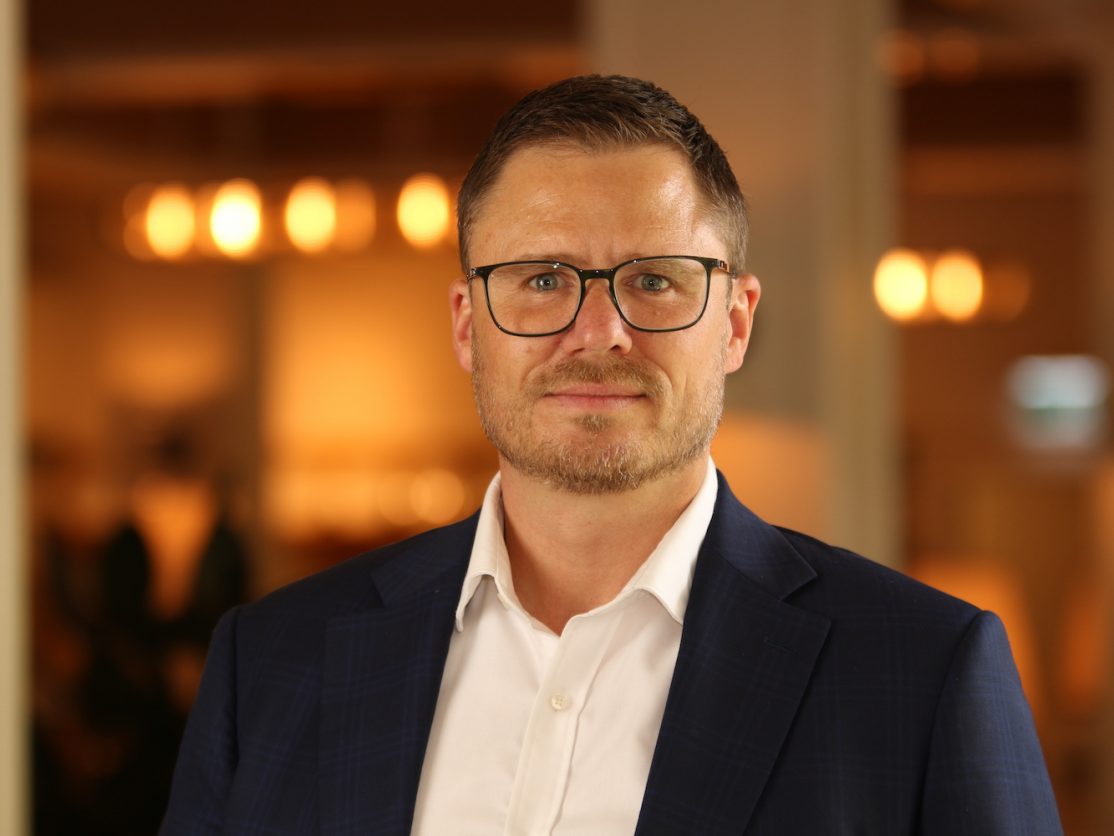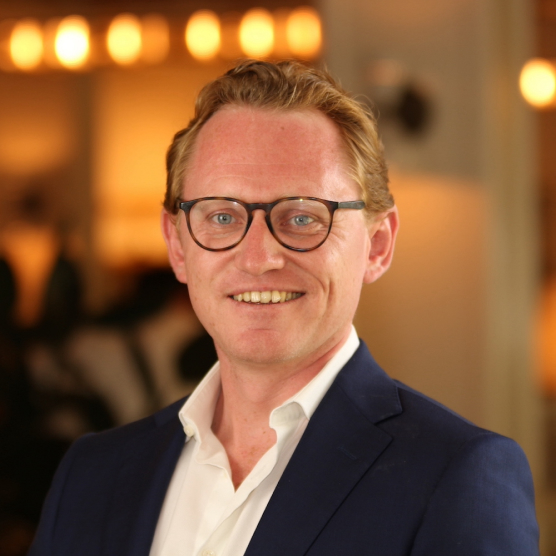 Levi Gardner
Account Director
View
Levi Gardner
Account Director
Levi joined the insurance industry after securing a place in a highly competitive graduate program with an international broking firm. Since then, he has gained experience across all aspects of client management including insurance program design and risk transfer advice, managing ongoing service requirements, and negotiating complex renewals for large businesses across the construction, resources and energy sectors. Levi has a broad knowledge of insurance products and complexities, always working in the best interests of his clients.
Levi is a past recipient of the prestigious Australian AON Benfield Scholarship, where he was sent to the AON Benfield annual reinsurance seminar in London for an intensive course on reinsurance principles, design, and application.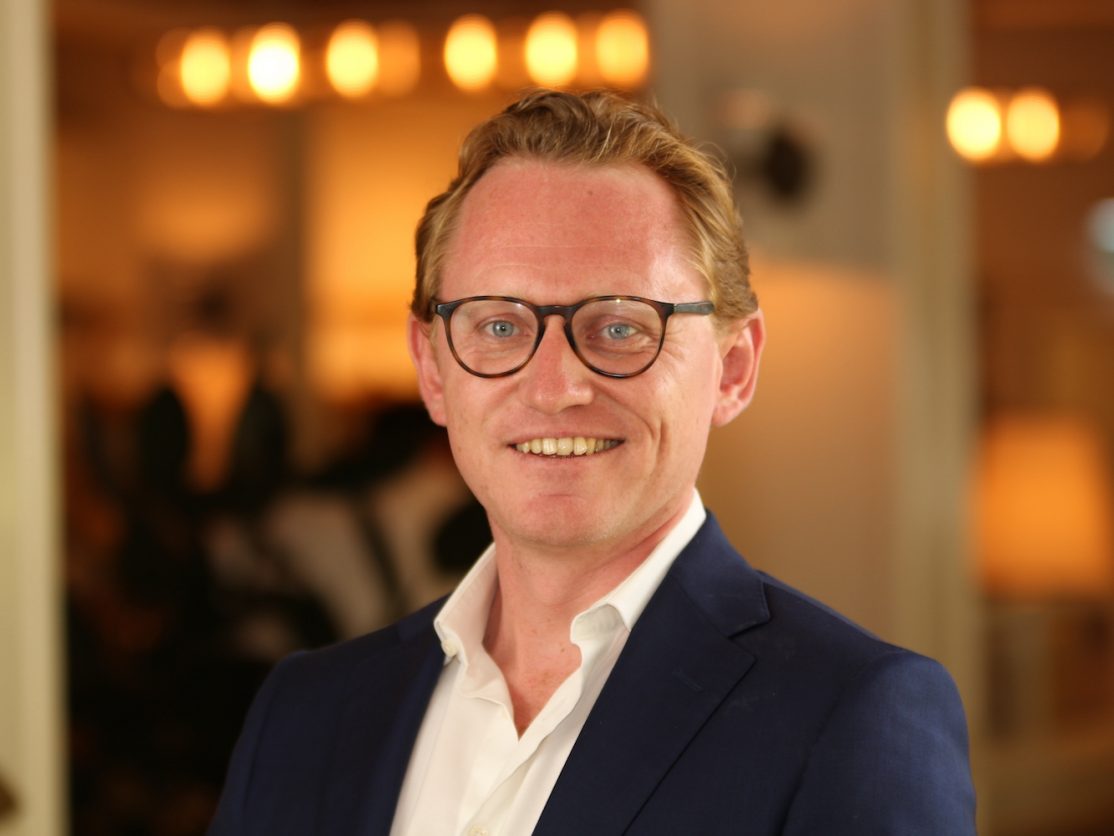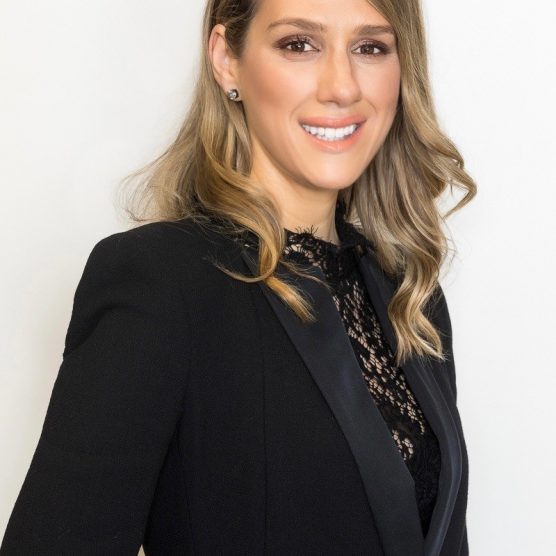 Julie Gidaro
Account Director
View
Julie Gidaro
Account Director
With more than 20 years' experience managing high volume and complex medium to large participants in the construction sector, Julie works closely with clients to gain a comprehensive understanding of their business in order to assess their risk and exposure and to create solutions through tailored insurance programs.
Julie has significant experience across all key product classes for construction clients, possessing specialty knowledge and extensive market connections on contract works, professional indemnity, public liability, environmental impairment, plant and equipment and surety facilities.
Julie aims to be an extension and integral part of her clients businesses, which allows her to foster and nurture relationships spanning her entire career in some cases.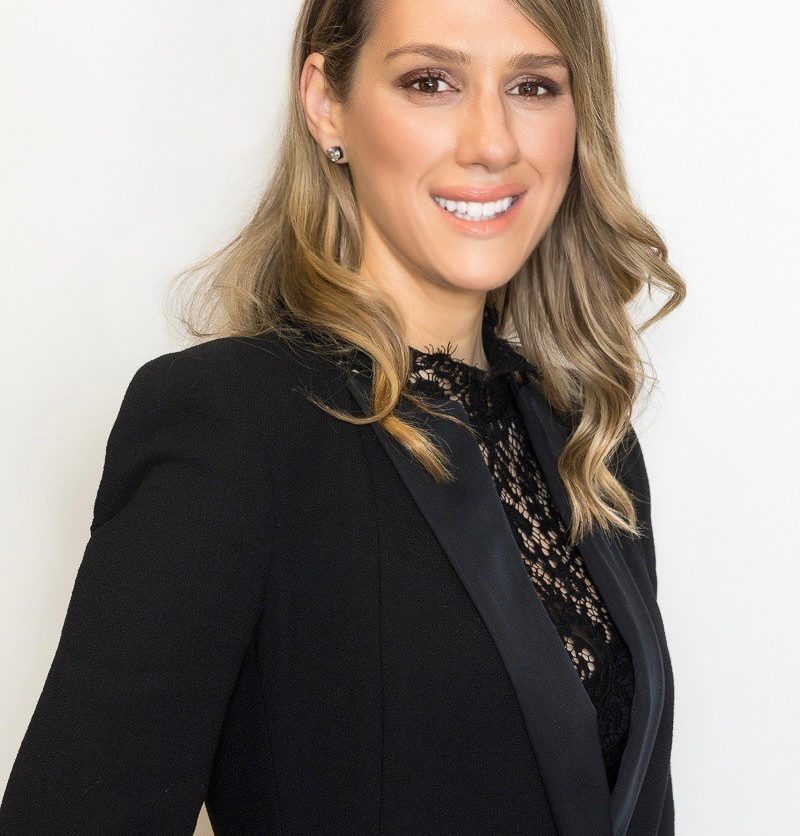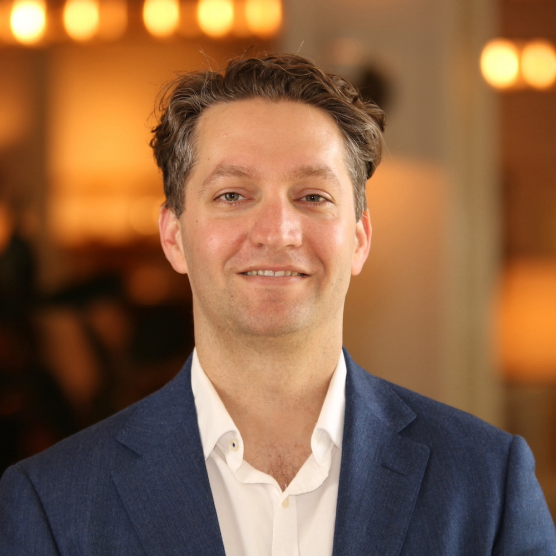 Sam Vickerson
Account Manager
View
Sam Vickerson
Account Manager
Sam is a dedicated and knowledgeable risk adviser with over 10 years' experience in the insurance industry. He is committed to developing an in-depth understanding of each client and their associated risks, designing and implementing bespoke and effective insurance program solutions.
Sam's professional career has exposed him to a wide variety of industries, and he has a proven record of negotiating and finalising difficult insurance claims.
His insurance product specialties include Public & Product Liability, Contractors Plant and Equipment, Contract Works Insurance, Professional Indemnity, Motor Fleet, and Industrial Special Risks.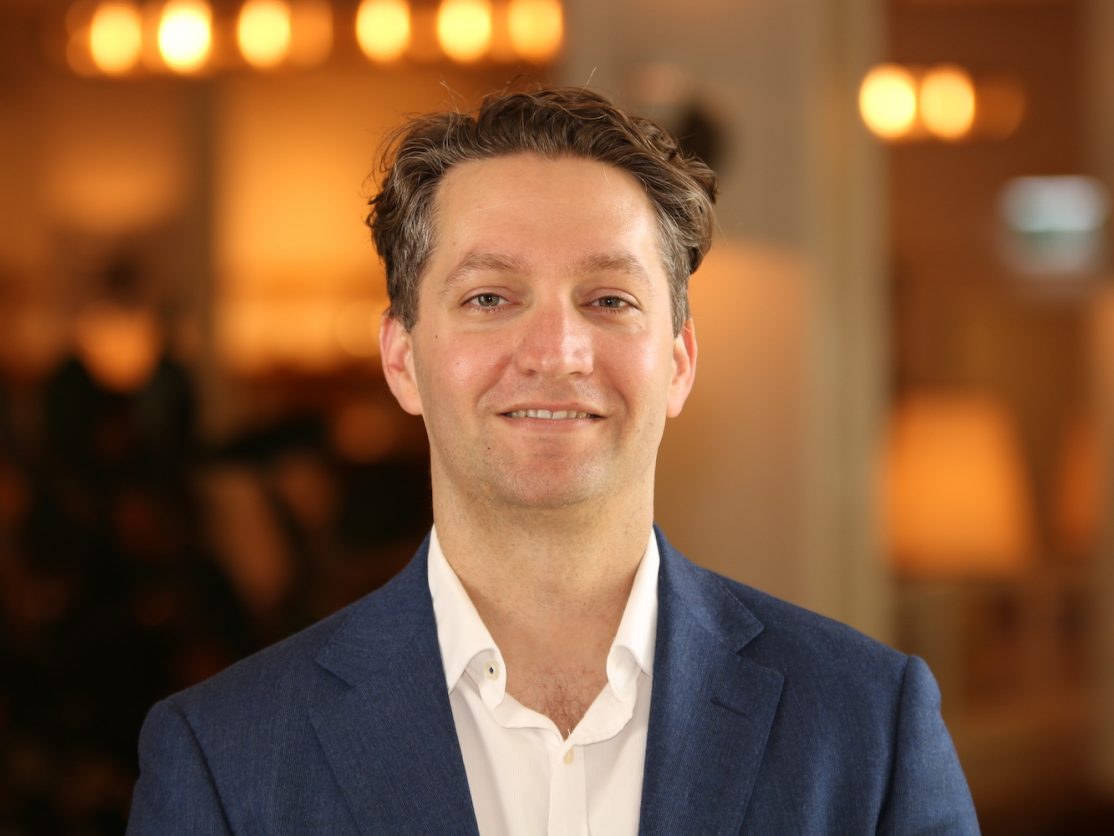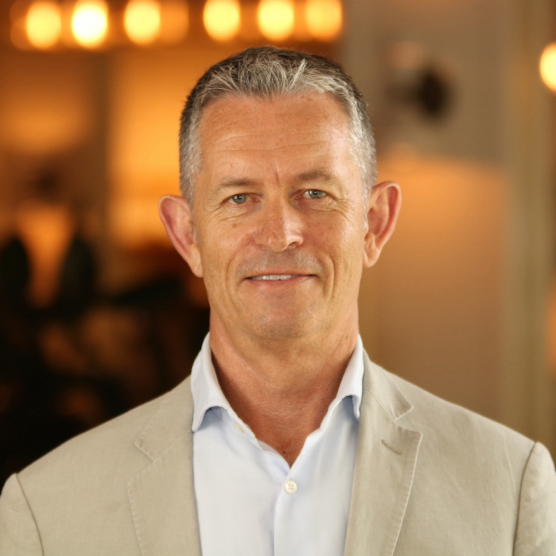 Richard Head
Financial Lines Director
View
Richard Head
Financial Lines Director
Richard is an insurance adviser with over 30 years' experience specialising in Financial Lines. His career started as a litigation solicitor for a leading Sydney insurance law firm and since then has worked in senior positions in the insurance/reinsurance industry across Australasia.
Well known for his many contributions to policy wordings, technical papers, workshops and conferences, Richard is widely regarded as a leading expert in the areas of Professional Indemnity, Information Technology Liability and Cyber insurance. In particular, he revolutionised Directors & Officers cover in Australia, developing the first D&O Gold product for ASX200 companies.
Holding a raft of senior positions at Alexander & Alexander/Aon, Sedgwick/Marsh, AIG, Liberty and Guy Carpenter prior to CRE, Richard has delivered some of the largest and most complex placements across a variety of industries including finance, banking, media and manufacturing around the world.
Richard's experience includes underwriting all financial lines business in the Asia Pacific Region including D&O insurance for numerous ASX200 companies and leading listed companies across Asia, as well as developing and placing facultative reinsurance on large PI and D&O programs on behalf of global and Australian insurers.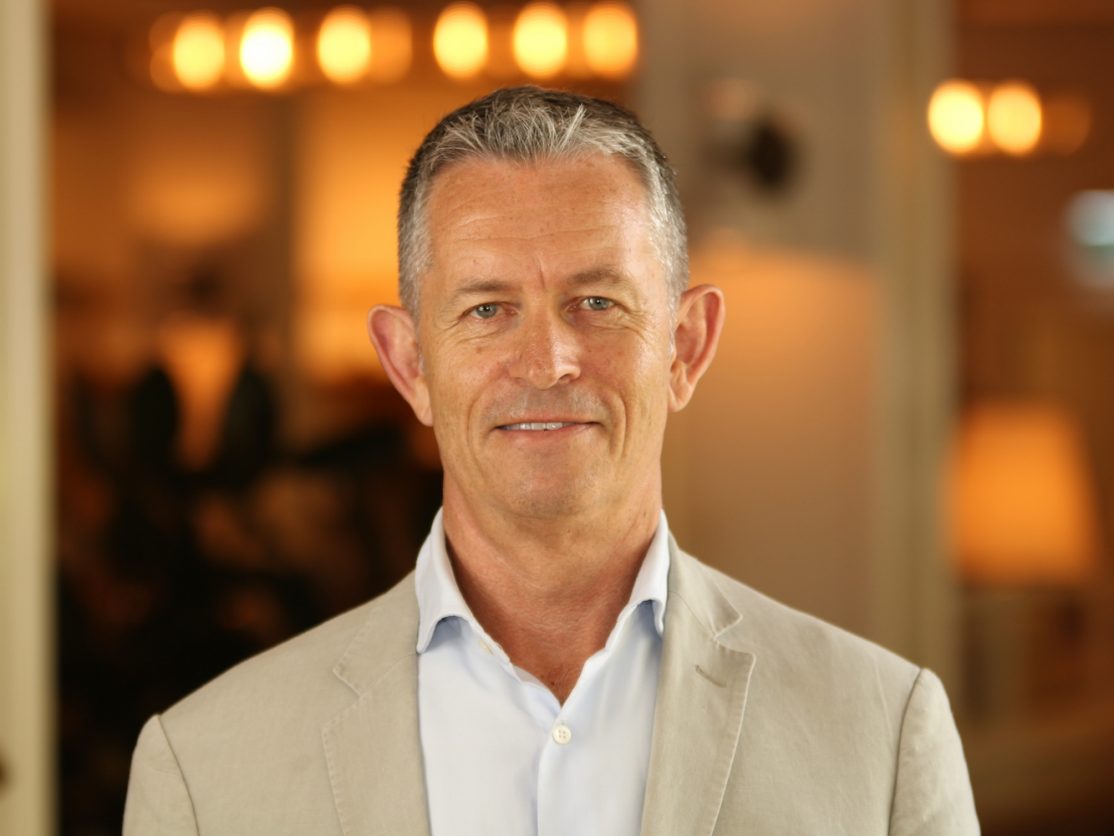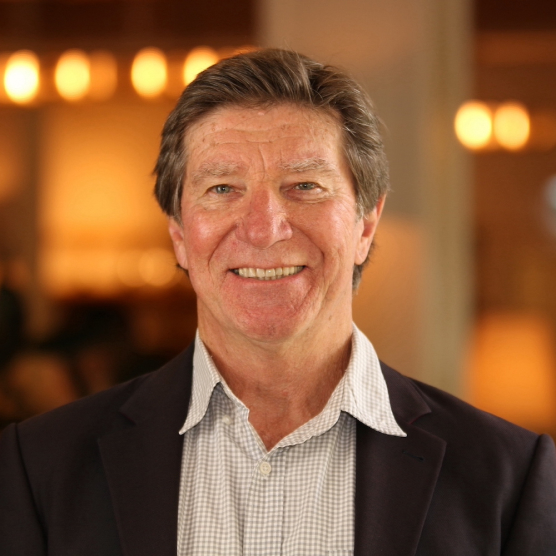 Ross Smith
Claims Manager
View
Ross Smith
Claims Manager
Ross has been involved in the construction insurance sector for over 40 years, holding national roles in specialist claims management and underwriting. He has previously acted as a dedicated resource for Lend Lease, overseeing the day-to-day maintenance of all facets of the Bovis Lend Lease and Delfin Lend Lease Annual Contract Works, Public Liability and Professional Indemnity programs. This included contract reviews, general advice and placement of their Annual Contract Works programs as well as the structuring, placement and issue of Project Specific Contract Works and Advance Business Interruption covers.
Ross has acted as an Account Principal for the Keller Group and Walker Corporation accounts, and has also been responsible for the negotiation and placement of Principal Arranged Construction Insurance programs and project-specific policies for Stockland Corporation, General Property Trust and Lynas Corporation, as well as the day-to-day ongoing maintenance of the Epping to Chatswood Railway Project and the AquaSure Victorian Desalination Project.